Have more fun LOSING WEIGHT than you ever thought possible! ZUMBA® with DANZA LOCA combines awesome music with Latin dance steps, scientific principles and dynamic high energy instructors, to deliver a low impact fat burning cardio workout that will MELT the kilos off your body! You don't need to know how to dance, and you can work at your own level.
ATTIRE:
Dress to sweat!!! We suggest gym clothes/shorts/cargoes
SHOES MUST BE WORN: Bare feet or socks are not permitted
BEGINNERS and under 18's WELCOME !!!
-Supervised children as active participants are welcome!
-More details for children and Creche Facilities linked below
PRICE:
$13 per session (Cash only) — $20 discount if prepaying for a 10 lesson card — Use at any of our Zumba with Danza Loca Venues — NO NEED TO BOOK! Just turn up
RUNTIME:
55 minutes for all classes
Introduce a friend to ANY Danza Loca classes (
ZUMBA
,
Salsa
, Bachata or WHATEVER!), and we'll give you BOTH 50% off their first class! This offer is to benefit current students who bring "new" students to our classes. The new student will need to register as your guest (at class reception) on their first session.
Bring more than one guest, and we'll give you a class discount voucher (50% of course!) for each one, that you can use at a later date. The system will work much easier if the "host" accompanies their guest at their registration.
Yes, once your friend has joined, they will also be able to benefit from this offer and bring their own guests to Danza Loca classes.
We know dancing with the Danza Loca Crew has made a difference in your life. Wouldn't you want your friends to enjoy the same awesome benefits you've been receiving since you joined? Of course you would…and enjoy a half-price class at the same time 🙂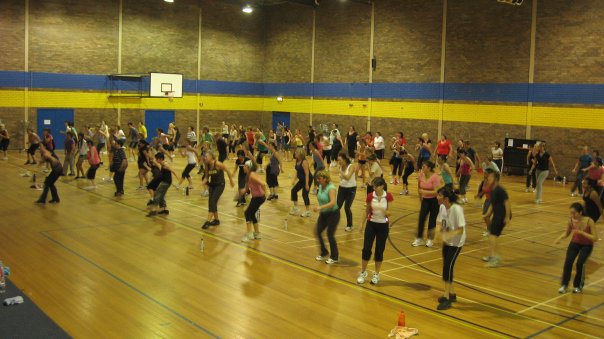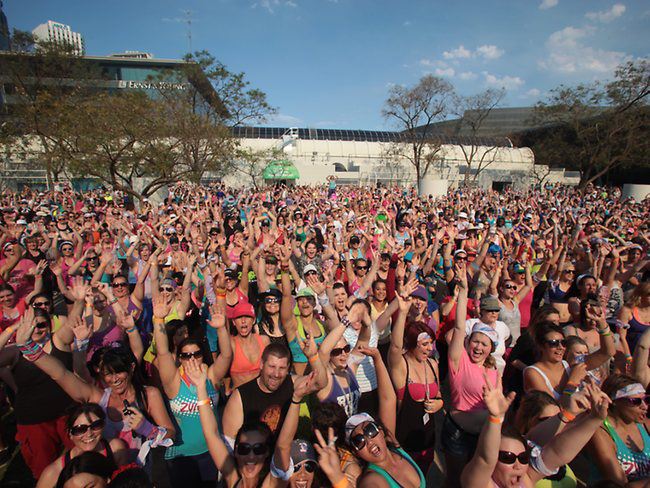 Danza Loca Quality Guarantee
Remember, if you are after our quality ZUMBA® with Danza Loca classes that they are listed here only! If they are not listed here then they are not run by us!
If you are ever unsure about a class just ask the receptionist "is this a Danza Loca class?" and/or contact us with your comments. We appreciate any and all feedback!!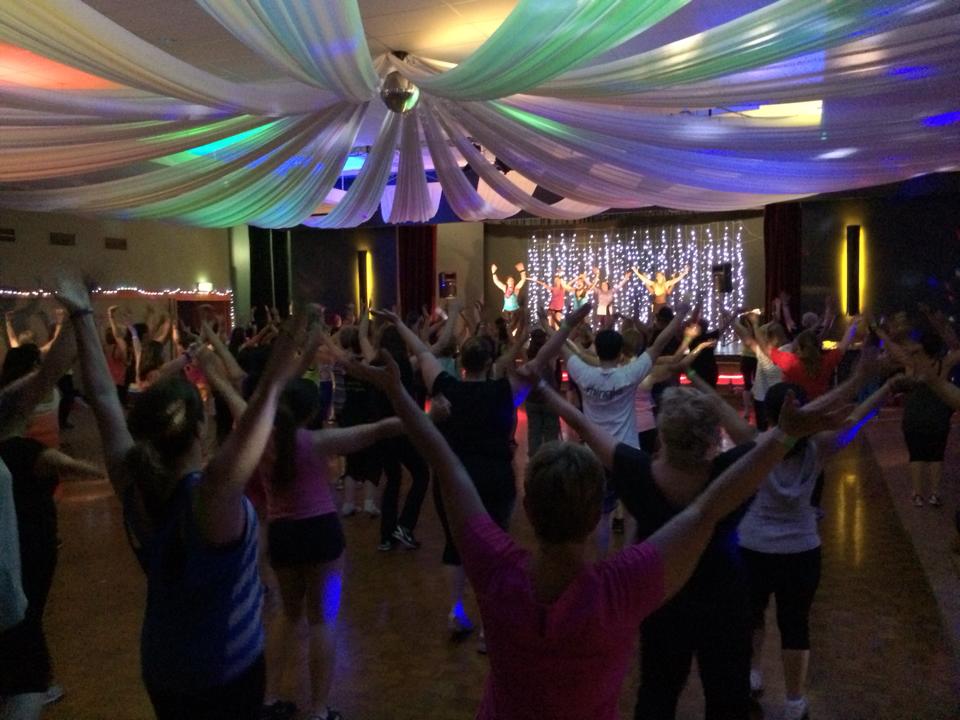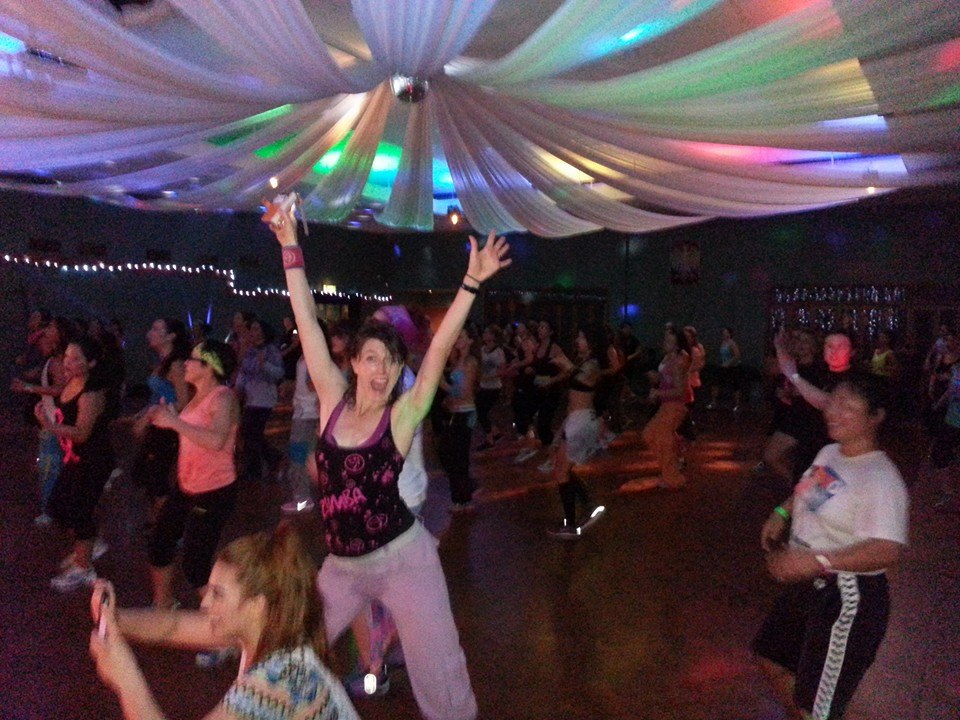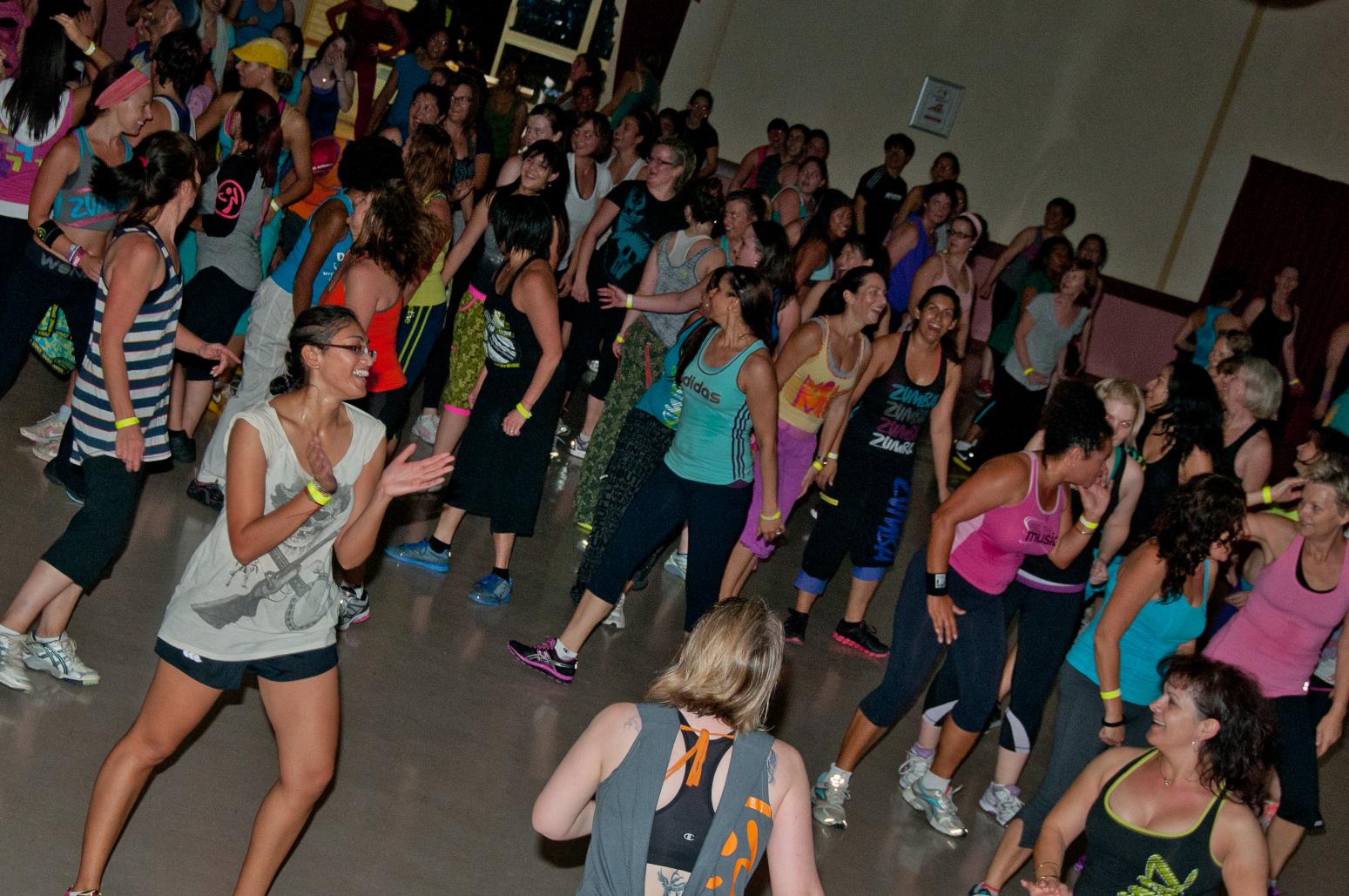 ZUMBA® class schedule: Lessons and locations
Try clicking on the 'Week', 'Month' or 'Agenda' tabs along the top to view the class schedule in a different format! Clicking on a class will open a popup window with more details, including a Google Maps link!
Questions?
Any more questions that we haven't covered? Try the
FAQ
, or
contact us
using the following form!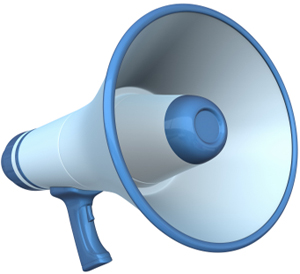 Hey Royal Park People!
Last minute notice from the council regarding floor resurfacing means that the venue is unavailable until Monday 11th February. Unfortunately we can only relocate other classes on 2 occasions:

Saturday 2nd: Cancelled
Monday 4th: Mount Hawthorn Community Ctr (9.45am)
Saturday 9th: North Perth Town Hall (8am)
Thursday 7th: Cancelled
Monday 11th: Back to normal!

Many apologies for the late notice. Be sure to keep track of classes on our class page or on our Facebook group! Please spread the word to those you know!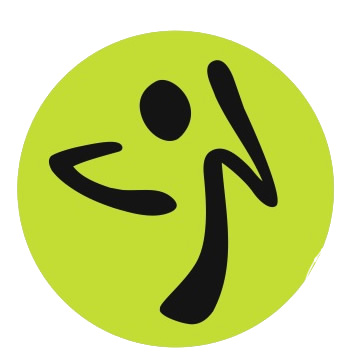 Hey folks, Hope you all had a great break! As we ramp up into the new year please be aware not ALL classes are reopening this week!!
Royal Park classes (Mon, Thurs, Sat) are back to normal now.
Tuesday Canning Vale also starts tomorrow the 8th of January
Tuesday at South Perth is due to start from the 15th of January
Friday Zumba Gold recommences on the 18th of January
As for our loyal students doing Thursday at Canning Vale, Wednesday at Bluegum, or Monday at Caversham, we will be announcing those openings shortly. Keep an eye on the website or our Zumba with Danza Loca Facebook Page for more news!