Salsa
Single, bilingual or ready to mingle? The Danza Loca Crew run Perth's most popular weekly Salsa classes and parties, including the famous "Havana Jam" at the Mustang Bar, Northbridge. For beginners, come try our FREE INTRO LESSON, Tuesday's at 7pm. After that, you're ready for our structured Cuban style Salsa Classes and to party on until midnight with the Danza Loca Crew, live percussionists and awesome DJ team!
Instruction is also available in many Latin American Cultural Dances including Merengue, Kizomba, Bachata, Mambo, Cha Cha Cha, Son, Bolero, Cuban Rumba, Reggaeton, Cumbia, Samba, Lambada and Tango
A lot has happened with Salsa since it ventured out of Cuba, and you're going to love it!
Bachata & Kizomba
Get a taste of the intoxicating romantic dances that have swept the world! Bachata; from the Dominican Republic, and Kizomba; originating from Angola are a pair of sensual styles that emphasise the connection between dance partners to bring out the true beauty of these styles.
Bachata and Kizomba are exploding in popularity worldwide, come down and find out for yourself WHY!
Zumba
Join the party with Danza Loca! We are a fully accredited ZUMBA FITNESS® school running dozens of classes all over the Perth metro area! We also offer special low impact ZUMBA GOLD® classes which are suitable for the injured or elderly!
Private lessons and classes are also available for Zumberas looking to develop their dancing technique, style and impact, not only for personal development, but also to get better results from their ZUMBA® workout. Key techniques include developing hip movement and body isolations for Latin (Merengue, Salsa, Cumbia etc), Calypso, Samba, Hip Hop and Reggaeton actions.
Plenty more
Can't make it to one of our many weekly classes, prefer some one-on-one instruction or just looking to expand your dance repertoire? We cater for many other dance styles with our private lessons!
Kizomba
Cuban Salsa (incl. Rueda de Casino)
Cuban Son, Rumba, Mambo and Cha Cha Cha
Dominican Bachata and Merengue
LA Style Salsa
Ballroom Dancing (Social or Dancesport): Waltz, Tango, Foxtrot, Quickstep, Slow Rhythm, Viennese Waltz
Australian New Vogue
Argentine Tango
Latin and American: Cha Cha, Samba, Rumba, Paso Doble, Jive
Swing, West Coast Swing and East Coast Swing, Rock'N'Roll, Disco Hustle
Brazillian Samba and Lambada
Club Dance, Funk, R'n'B, Hip Hop and Shufflin'
AND MANY MORE!
To get the most bang for your buck, visit our online store!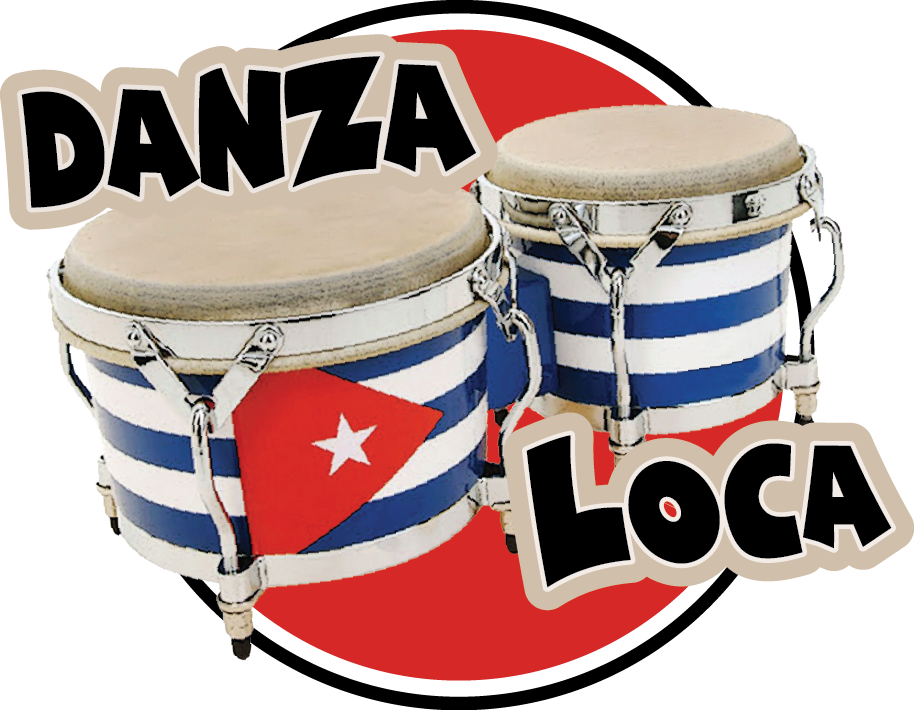 About Danza Loca
Danza Loca has been running Perth's most popular Salsa classes and weekly parties since 2001. Throughout 2009 we pioneered the opening of ZUMBA® Fitness classes across the Perth Metropolitan area, delivering ZUMBA's awesome fat-burning cardio benefits to over 4000 students per week. Today we are running over 45 weekly ZUMBA® Fitness classes and still provide authentic Cuban Salsa across multiple venues each week including Perth's favourite weekly Salsa party – "Havana Jam", Tuesdays at the Mustang Bar!
Whether it's heart pumping exercise, a party, or a wedding routine, Danza Loca has something for you!
I started Zumba in August 2010. After being emotionally stifled for 19 years, Zumba has liberated my mind, body and soul! I have reconnected with my self, lost weight, met some amazing people and found my mojo! Zumba is more than a fitness class… it's a way of life.
I started Zumba at Amherst with Danza Loca in early Feb 2010 (i think?!) and since then have lost about 25kgs 🙂 now i do it so much cos i love it soo much and im sooo addicted that my body is used to it and doesnt wanna loose the last 7kgs to reach my goal weight!… These new routines are the BOMB though so hopefully its the kick start my body needs to get back on the weightloss train
Thank you Simon Fryda and Laetitia Fryda for your help, our dance performance was very successful. We were the opening act and the feedback was that we set the energy for the night, and was an amazing performance…
i started zumba with danza loca at royal park Dec 2009. Within 3 months I had lost 7kg's, gained confidence and became some what obsessed with Zumba lol :). I struggled for a while to lose any weight and even though its was only 7kg's it was huge to me! since then I have maintained my weight, toned my body and enjoyed every class I go to. LUV Zumba!!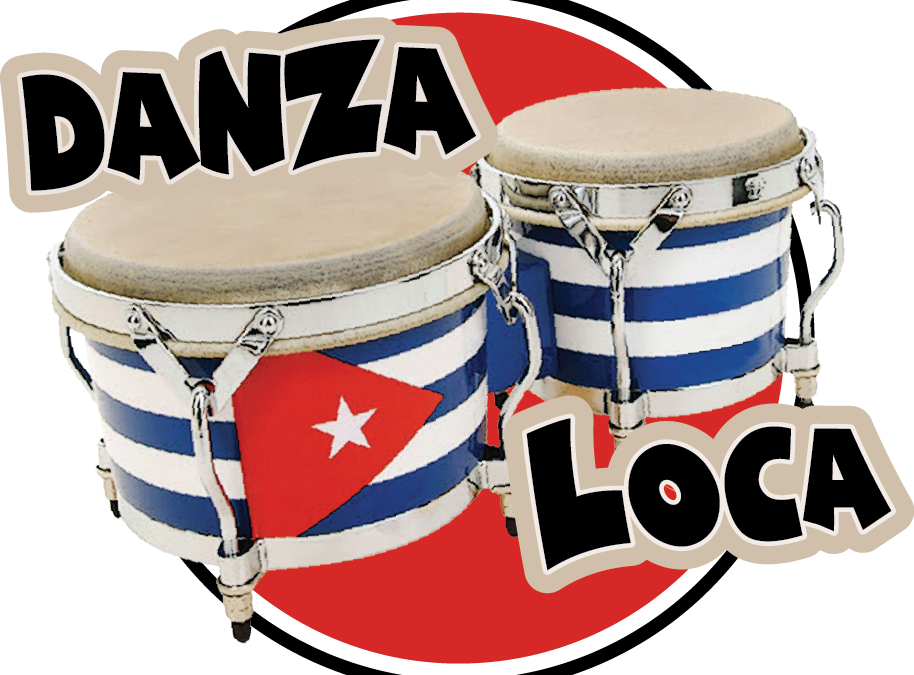 While we are still waiting to get the "go ahead" for our Thursday classes, we won't be asking you to wait any longer to learn the romantic moves, funky footwork and sensual style that makes Bachata such a popular dance in Latin clubs right now!! Danza Loca Bachata...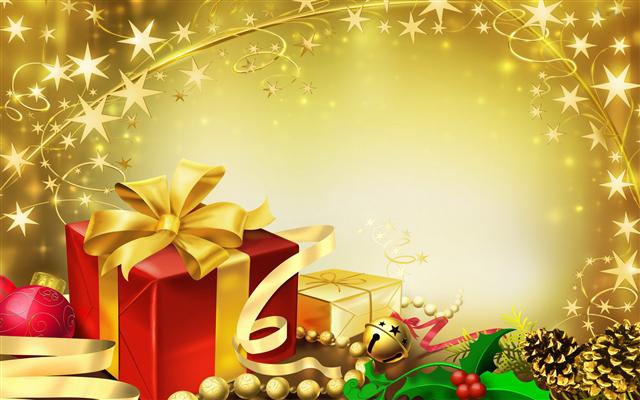 Give the gift of dance this Christmas with specials on our 5 class and NEW 10 class packs! Don't forget to bring along your PayPal receipt along with you for the first class after purchasing!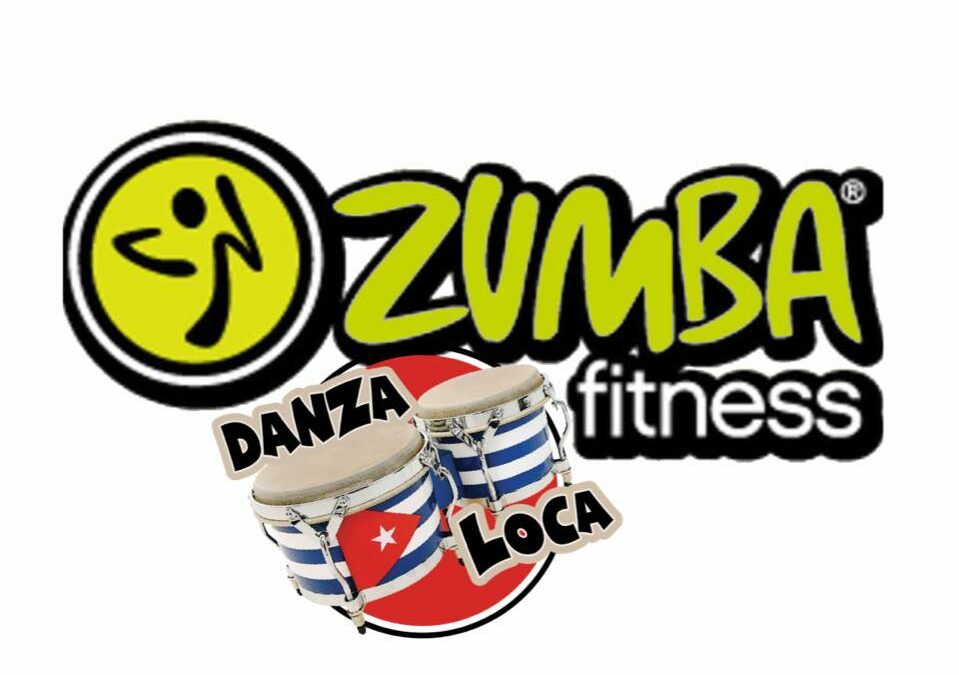 Hey folks, This week will be our last week of Zumba fitness classes by Danza Loca. Yesterday was our last class at Royal Park in West Perth. Tonight at 6pm will be our last Tuesday night class in South Perth. Birthday Girl Zin Freya has been amazing, and I would like...