Have more fun LOSING WEIGHT than you ever thought possible! ZUMBA® with DANZA LOCA combines awesome music with Latin dance steps, scientific principles and dynamic high energy instructors, to deliver a low impact fat burning cardio workout that will MELT the kilos off your body! You don't need to know how to dance, and you can work at your own level.
ATTIRE:
Dress to sweat!!! We suggest gym clothes/shorts/cargoes
SHOES MUST BE WORN: Bare feet or socks are not permitted
BEGINNERS and under 18's WELCOME !!!
-Supervised children as active participants are welcome!
-More details for children and Creche Facilities linked below
PRICE:
$13 per session (Cash only) — $20 discount if prepaying for a 10 lesson card — Use at any of our Zumba with Danza Loca Venues — NO NEED TO BOOK! Just turn up
RUNTIME:
55 minutes for all classes
Introduce a friend to ANY Danza Loca classes (
ZUMBA
,
Salsa
, Bachata or WHATEVER!), and we'll give you BOTH 50% off their first class! This offer is to benefit current students who bring "new" students to our classes. The new student will need to register as your guest (at class reception) on their first session.
Bring more than one guest, and we'll give you a class discount voucher (50% of course!) for each one, that you can use at a later date. The system will work much easier if the "host" accompanies their guest at their registration.
Yes, once your friend has joined, they will also be able to benefit from this offer and bring their own guests to Danza Loca classes.
We know dancing with the Danza Loca Crew has made a difference in your life. Wouldn't you want your friends to enjoy the same awesome benefits you've been receiving since you joined? Of course you would…and enjoy a half-price class at the same time 🙂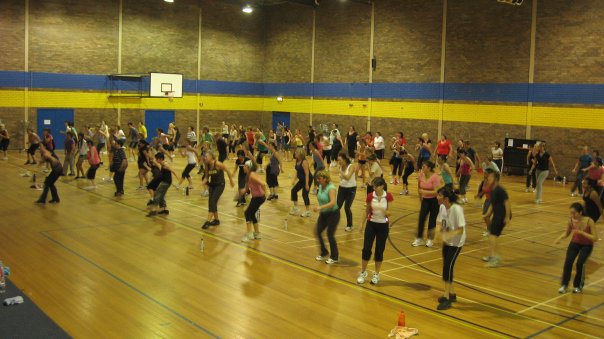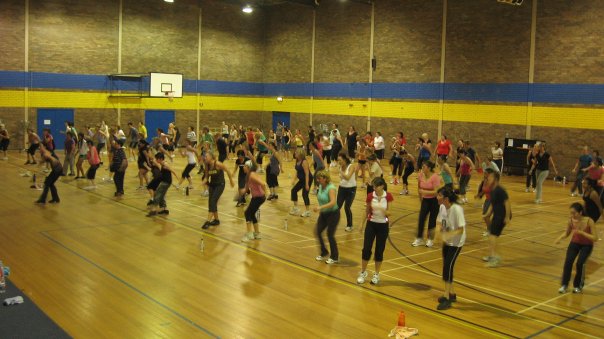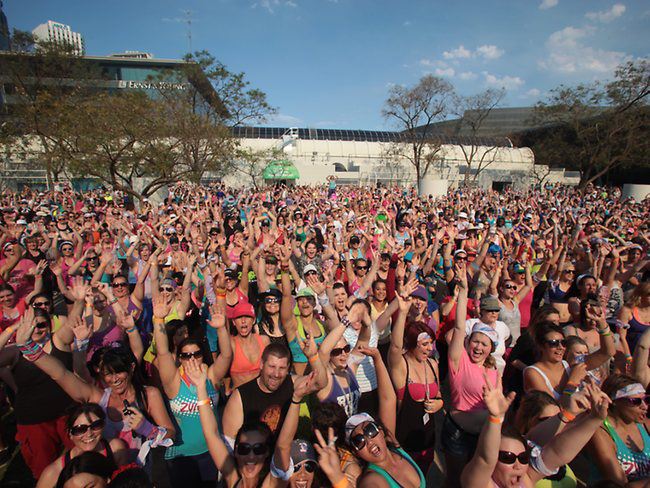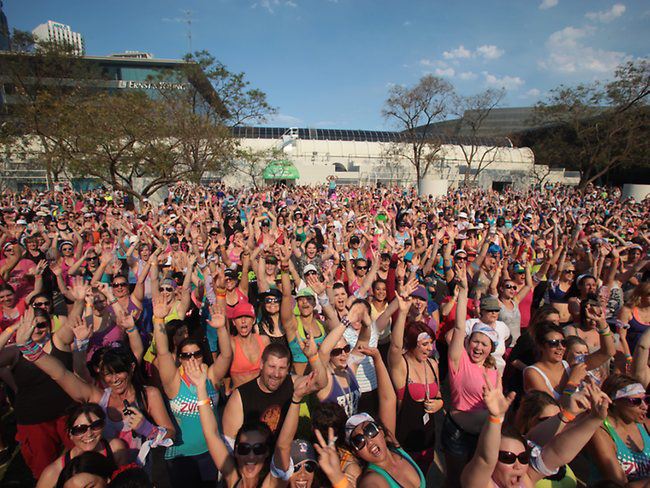 Child Policy and Creche/child minding Facilities:
Supervised children OVER 6 YEARS OLD as active participants are welcome to join the class at full price, but if they lose interest before halfway we wont hold you to the cost (1 time only) So give them a go! Speak to your instructor before the class! Especially at the full/larger venues very young kids have a real risk of being tripped on by adults, we dont want anyone hurt so please use parental discretion.
Venue policies may differ: If you are not their guardian and/or over 18, also please check with the venue on their policy (or contact us). Halls are generally OK, but health clubs/rec centers have policies out of our control. It is wise to check in advance of your first visit. Otherwise, there are a few venues that have facilities to care and supervise your child. Children cannot be left unsupervised.
Note: These services are provided by the venues and not Danza Loca
Melville Rec Centre: BOOKINGS and ADVANCE PAYMENT
ESSENTIAL with the venue on 9364 0808
More information and enrollment forms that you must complete are available at their website (CLICK HERE)
Book well in advance this service is in high demand (n.b. there is a $10 min EFTPOS i.e. 2 kids/bookings over the phone are required)
Approx $5.60 for maximum 2 hour time limit. Eight weeks to pre-primary. Nut Free.
Danza Loca Quality Guarantee
Remember, if you are after our quality ZUMBA® with Danza Loca classes that they are listed here only! If they are not listed here then they are not run by us!
If you are ever unsure about a class just ask the receptionist "is this a Danza Loca class?" and/or contact us with your comments. We appreciate any and all feedback!!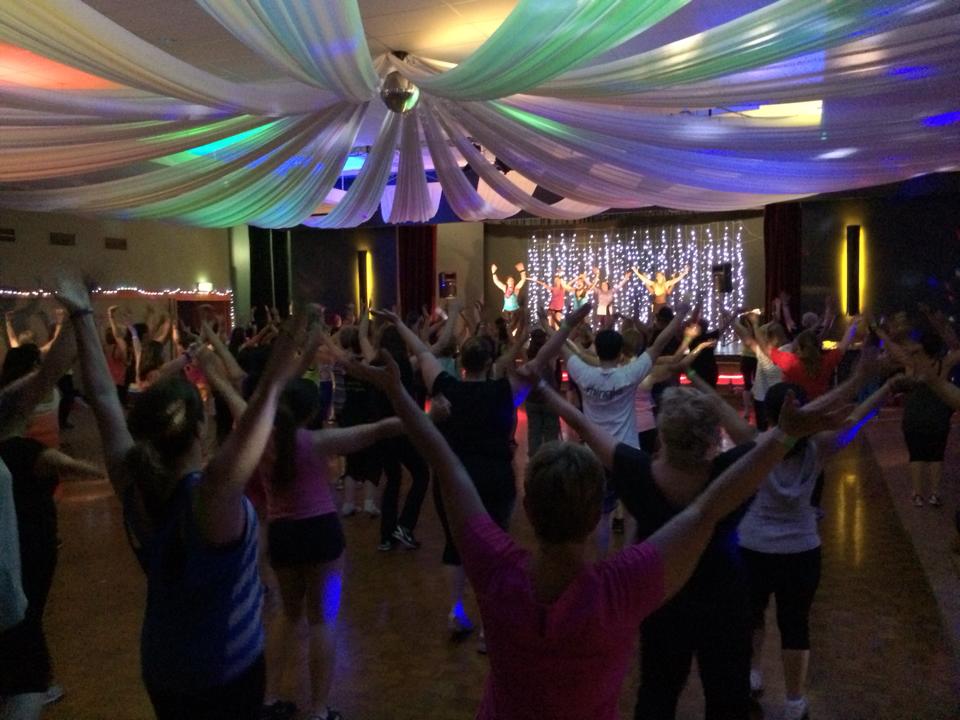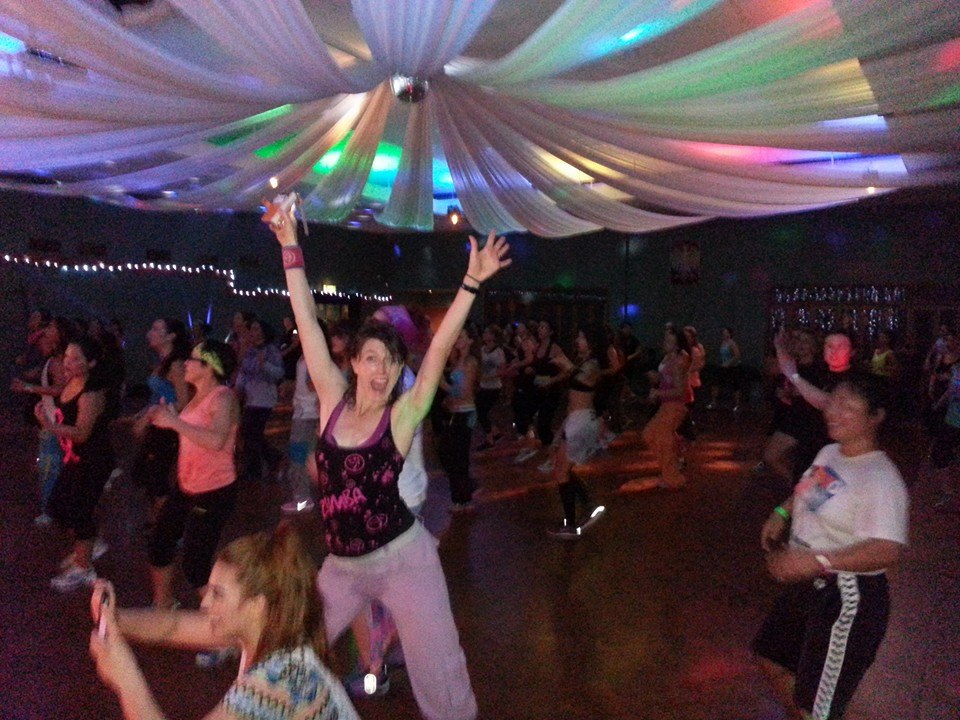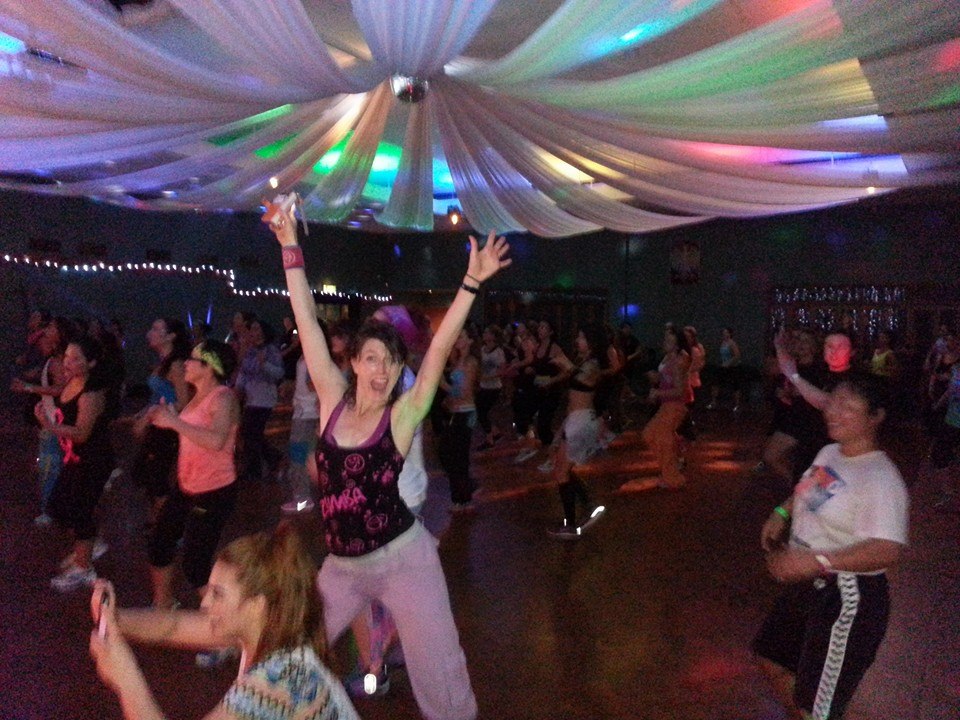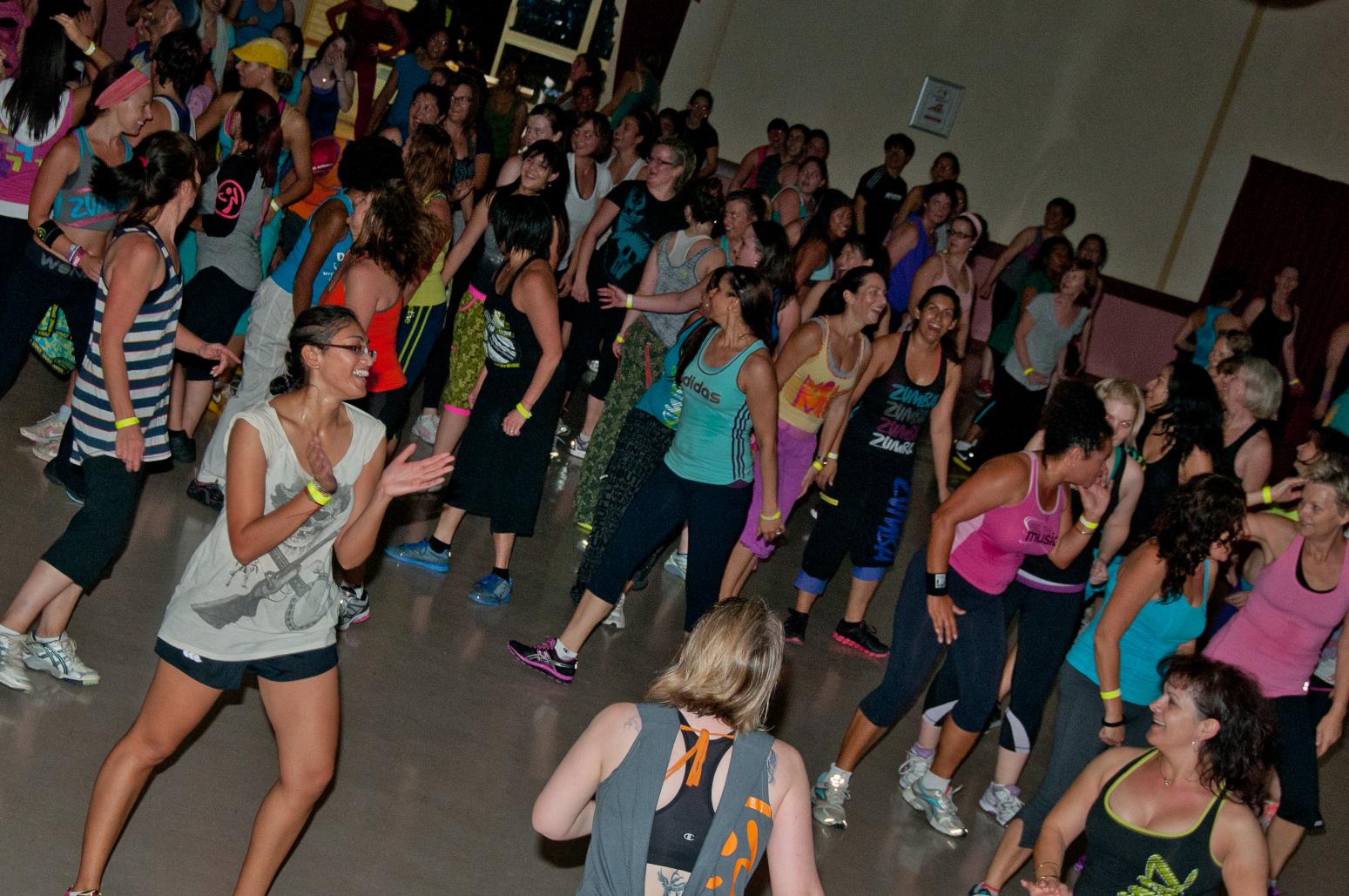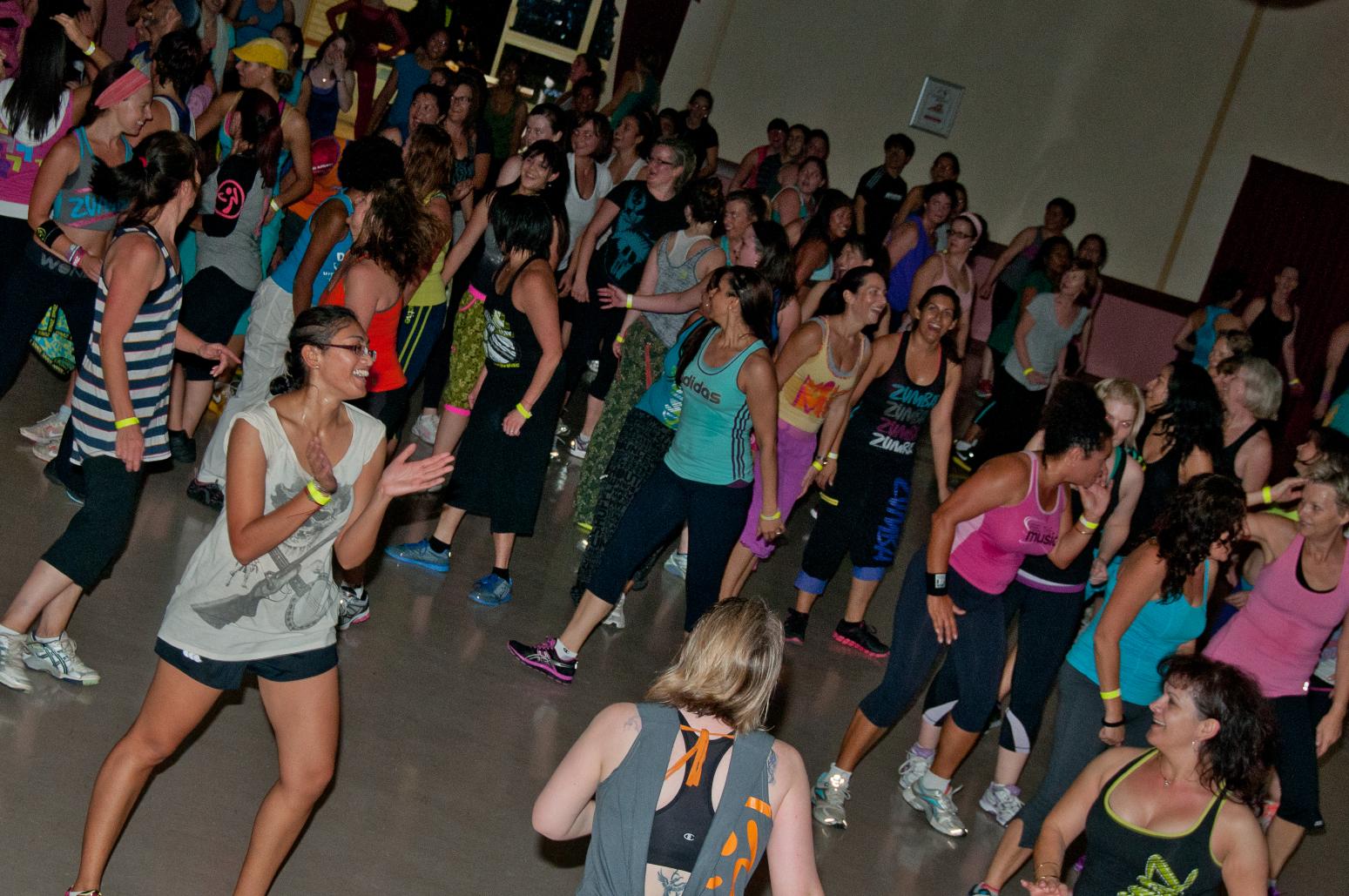 ZUMBA® class schedule: Lessons and locations
Try clicking on the 'Week', 'Month' or 'Agenda' tabs along the top to view the class schedule in a different format! Clicking on a class will open a popup window with more details, including a Google Maps link!
Questions?
Any more questions that we haven't covered? Try the
FAQ
, or
contact us
using the following form!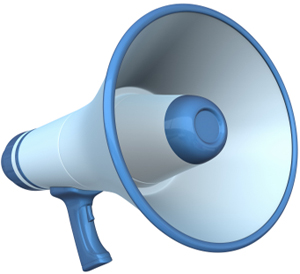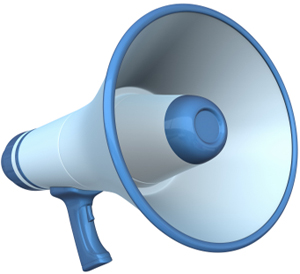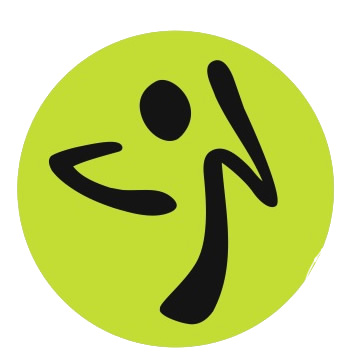 Hey Zumba crew! The holidays are over and all our Danza Loca Zumba classes will reopen from the 13th of January:
Mondays Royal Park 9.30am
Mondays South Perth 9.30am
Thursdays Royal Park 9.30am
Fridays South Perth 9.30am
Saturdays Royal Park 8.45am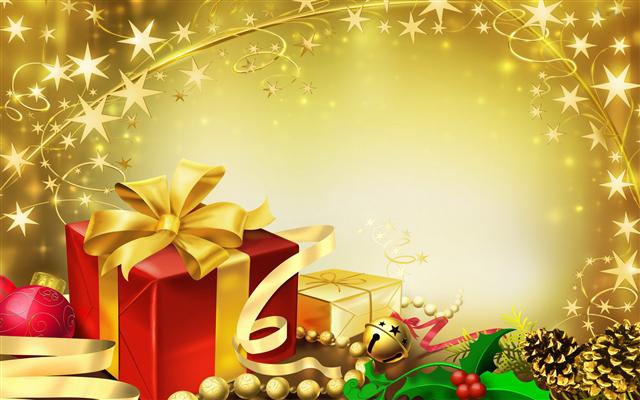 Hey South Perth Crew!!

No class tomorrow!! (9th Dec)
As Erika has already left for Germany, there will be no Monday classes at South Perth Senior Citizen Centre until 13th Jan 2020.

You can still get to Fridays at South Perth and all our regular Royal Park classes (West Perth) for the next week or so, with the lovely Leo!!
Our last class for 2019 will be on Friday 20th December.
Zumba with Danza Loca will be closing over Christmas from Dec 21st 2019 to Jan 12th 2020

We hope you all have an awesome holiday with your loved ones, and come back to classes in 2020 fully recharged!!