Danza Loca has been running Perth's most popular Salsa classes and weekly parties since 2001. Throughout 2009 we pioneered the opening of ZUMBA® Fitness classes across the Perth Metropolitan area, delivering ZUMBA's awesome fat-burning cardio benefits to over 4000 students per week. Today we are running dozens of weekly ZUMBA® Fitness classes and still provide authentic Cuban Salsa across multiple venues each week including Perth's favourite weekly Salsa party – "Havana Jam", Tuesdays at the Mustang Bar!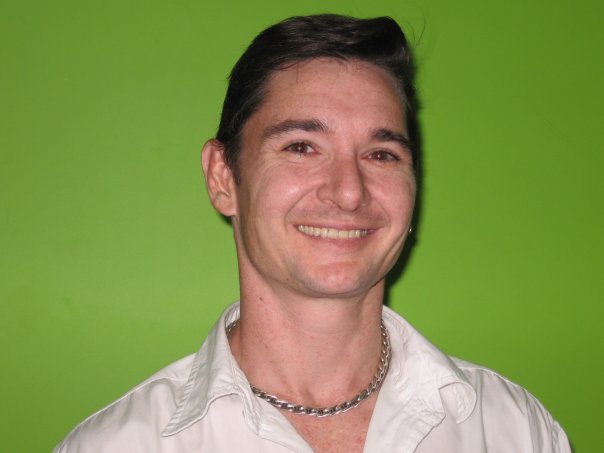 Simon Fryda
Principal
Simon has over 21 years of full time dance teaching experience in a variety of styles including Salsa (and related authentic Latino dance styles), Ballroom, New Vogue, Latin American (Dancesport), Argentine Tango, Swing/Jive/Rock'n'Roll, and Hip Hop "Club" styles.
He has studied with international dance masters and champions from Cuba, Argentina, UK, Europe and USA.
Since opening Danza Loca in 2001, Simon has dedicated himself to the growth of the Latin music/dance scene in Perth, and promotion of authentic Latin American culture and values.